Founded by Luminary Artist Priscilla Woodson, Life Coaching for the Arts is subject of her debut book, "Aspire to Greatness," and serves as the foundation of  the A2G experience. Created by an artist for the arts community, Life Coaching for the Arts is the first and only life coaching specifically for those in the entertainment industry.
As a certified life coach, Priscilla walks each coaching client through a 10-step process of becoming the best person and artist he or she can be. Diving into such issues as past experiences, gifts and talents, environment, circumstances, relationships, and professional goals, Priscilla helps participants discover their personal truth and use it as fuel to move along the journey to greatness.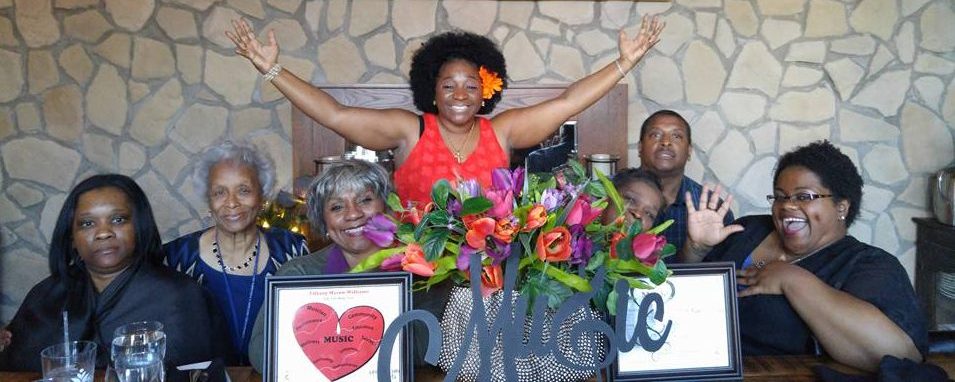 Coaching is offered in one-on-one or group settings. No two programs are alike, as the individual – and what they bring to the table – greatly impacts the outcome. Each participant is guided, challenged, and empowered to realize what greatness means to them. The 10-step coaching program can take 10 weeks or more to complete, depending on the client's readiness to move to the next step. Lively, interactive coaching sessions, materials, and homework assignments make Life Coaching for the Arts a truly life-changing experience.
Life Coaching for the Arts was designed for artists, by an artist. However, the subject matter and materials are applicable to anyone who wants to achieve their own greatness, regardless of industry. If you are ready to begin your journey and are willing to make the personal investment of time, energy, and finances, contact Priscilla for a no-obligation overview.
Questions? Ask the Coach!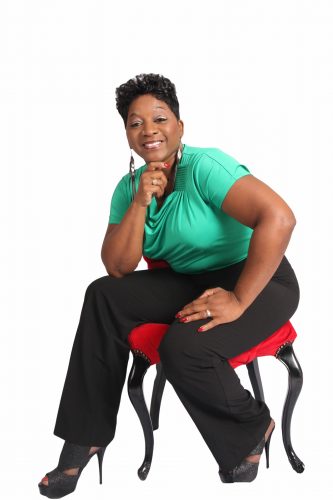 Discover the difference an Arts Life Coach can make. Check out these frequently asked questions.