PW Music & Wellness offers a diverse set of services, all designed to help clients achieve and experience greatness. Whether you're an individual looking for entertainment for a private event, an organization needing musical or artistic program development, or a fellow artist looking for someone to add vocals to your next project, PWMW is the last stop you'll need to make.
Contact PW Music Services for more information on any of these services or to discuss your upcoming project or event.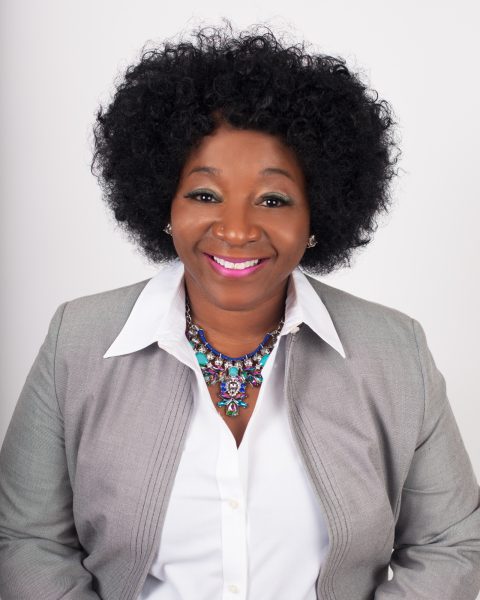 PW Music & Wellness (PWMW) is the entrepreneurial extension of its CEO, Priscilla Woodson.  Founded by Mrs. Woodson in 2011, PW Music & Wellness is an entity of excellence, providing professional services for anyone looking for musical expertise, artistic coaching or entertainment services. The mission of PWMW is to inspire others through creativity and imagination. And while PWMW specializes in the arts, its wide array of services are available and applicable to all disciplines.
Based in Columbus, Ohio, PWMW serves clients locally, nationally, and internationally. Principal consultant and luminary artist Priscilla Woodson works with each client to determine your needs and develop a customized solution to meet your unique specifications. Services may be extended as a one-time arrangement or ongoing commitment on a long or short-term basis. Regardless of your needs, rest assured you will receive nothing short of the best from PWMW. Mrs. Woodson is a consummate professional whose standards of excellence are hard to match. She is always prepared, poised, and positioned to exceed your expectations with her musical prowess.